When you work with EFC Developments, you get a partner in success!
We will be the most valued partner of all our customers.
It's the journey that fuels us. Partnerships are integral to the work we do here at EFC Developments. We are especially proud to share the completed 7-11 project in Royal Vista with Prime Real Estate Group. This project is an excellent example to showcase our...
563 Snow Eagle Drive
Fort McMurray, AB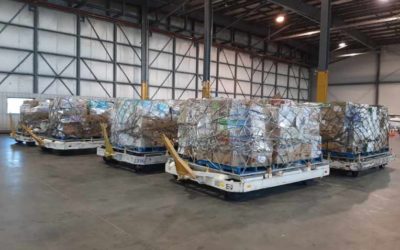 Executive Flight Centre Group is a proud supporter of humanitarian efforts for Ukraine. This week our Edmonton team had the privilege of assisting with the arrival of refugees as well as the cargo shipment to civilians in...