Catered to the unique needs of smaller projects – quick turnaround, simplified processes,  one point of contact, and more. 
Our facility maintenance program will give you the assurance that your facilities will operate with maximum efficiency, cost savings, continuous improvement and employee/tenant productivity.
PROJECTS
Here's what is keeping us busy. 
563 Snow Eagle Drive
Fort McMurray, AB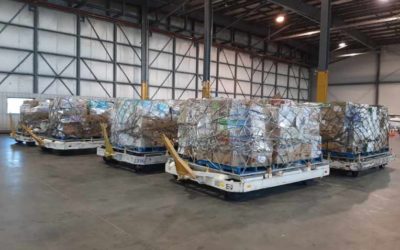 Executive Flight Centre Group is a proud supporter of humanitarian efforts for Ukraine. This week our Edmonton team had the privilege of assisting with the arrival of refugees as well as the cargo shipment to civilians in...
There's nothing quite like a building rejuvenation!
EFC Developments continually works to improve our buildings to ensure our tenants and clients are comfortable during their stay.
Built with Passion,
inspired by Aviation

 200, 660 Palmer Road NE
Calgary, AB, T2E 7R3

(403) 291-8075
info@efcdev.ca